Autopsy of Darren Rainey
Autopsy photos of Darren Rainey, who died on June 23, 2012 at Dade Correctional Institution in Florida after being placed by guards into a scalding shower. WARNING: this gallery contains graphic images. View at your own discretion.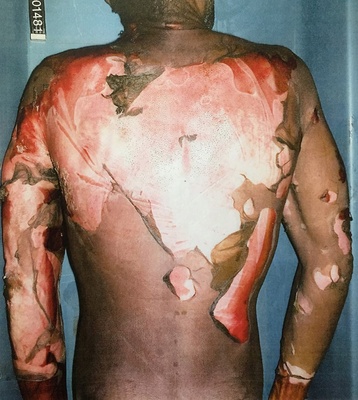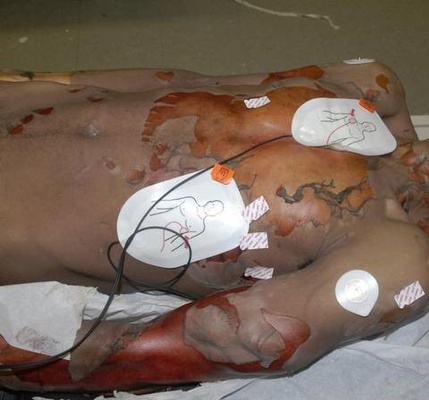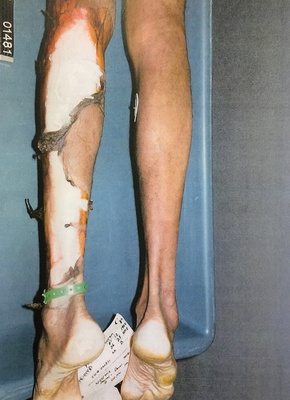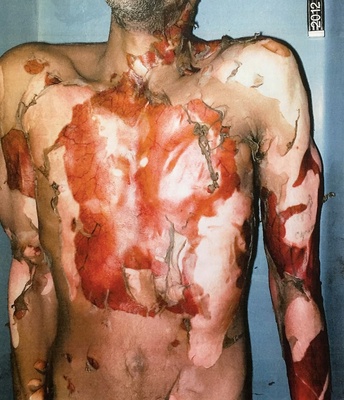 As a digital subscriber to Prison Legal News, you can access full text and downloads for this and other premium content.
Already a subscriber? Login