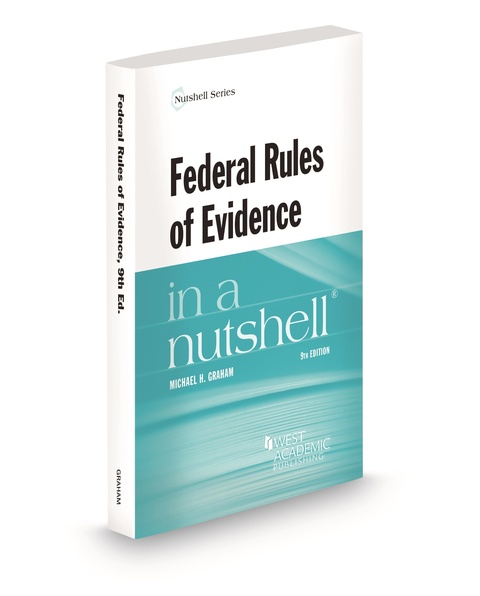 Federal Rules of Evidence in a Nutshell 10th Edition
$49.95
Product is not currently in stock, shipping may be delayed.
Michael H Graham 746 pages
West Academic-publisher
Federal Rules of Evidence in a Nutshell contains an illustrated, complete, clear, concise explanation of each Federal Rule of Evidence. It has thorough analyses of several United State interpretations (e.g., the Confrontation Clause in Crawford and progeny and the definition of hearsay).
ISBN-13: 978-1-62810-549-0