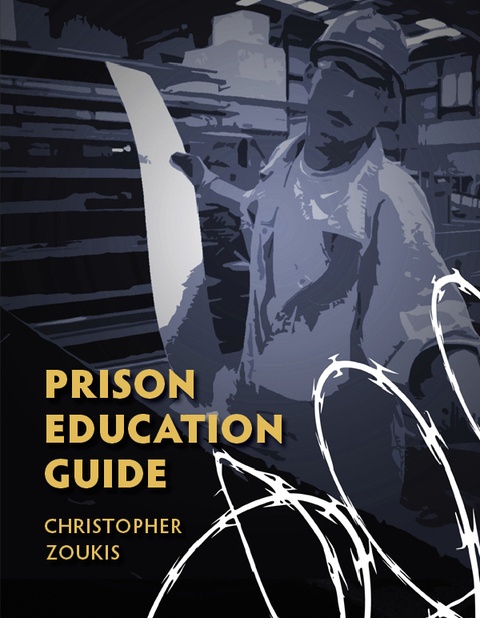 Prison Education Guide
$24.95
Prison Legal News Publishing (2016).
Paperback, 269 pages. Written by Christopher Zoukis and edited by Susan Schwartzkopf.
Prison Education Guide, by Christopher Zoukis, is the fourth in a series of books by Prison Legal News Publishing. It is the most comprehensive guide to correspondence programs for prisoners available today. This exceptional book provides the reader with step-by-step instructions to find the right educational program, enroll in courses and complete classes to meet their academic goals. It is perfect for the incarcerated student who lacks Internet access or the ability to attend education classes in person. Prison Education Guide is the latest and best resource on the market for the incarcerated nontraditional student. It includes a detailed analysis of the quality, cost, and course offerings of all college correspondence programs available to prisoners. In a time when so many academic opportunities in prisons have been eliminated, this book is an invaluable reentry tool for prisoners who seek to further their education while incarcerated and to help them prepare for life and work following their release.
ISBN-10:0-9819385-3-1
ISBN-13:978-0-9819385-3-0